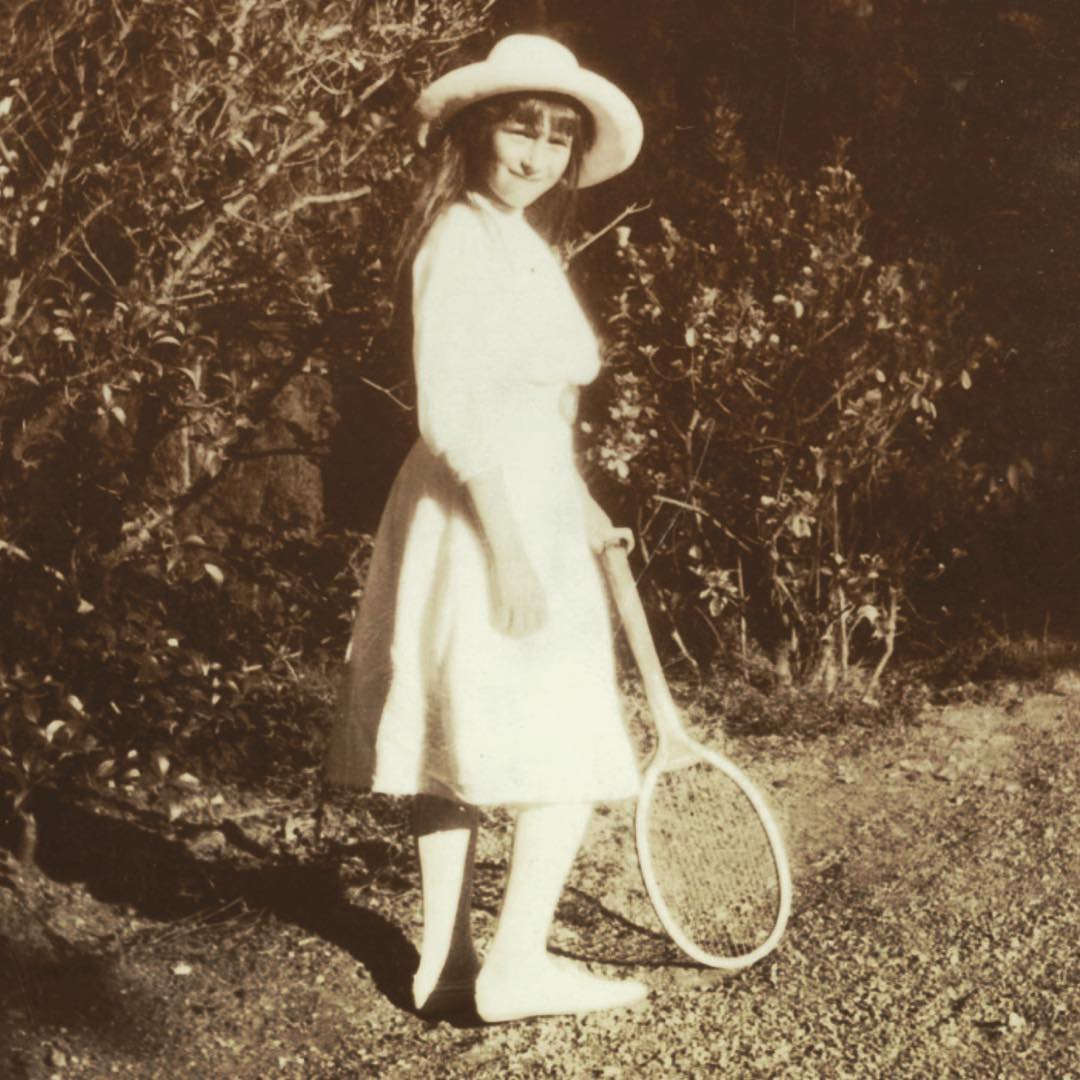 ""Anastasia Nikolaevna, the youngest of the Grand Duchesses, seemed to be not of flesh and blood, but of mercury. She was very funny and have certainly a knack for pantomime. She knew how to find funny aspects in everything and adored different pranks. I think, She would be a wonderful comedy actress"."

"She had less regular face features compared to her sisters, but her features were very mobile. She was braver than other sisters and sharp-witted. <...> Anastasia, with her undeveloped character, was expected to be very bright""

""It is quite conceivable that Anastasia Nikolaevna would eventually become the most attractive of all the sisters. She had regular and delicate features, blond hair, wonderful eyes, in the depth of which laughter sparkles played, and dark almost joined eyebrows. All this made the youngest of the Grand Duchesses absolutely different from any of her sisters. Her appearance more likely referred not to the paternal, but to the maternal line". "

""The Grand Duchess Anastasia Nikolaevna despite her mature seventeen-years-old age was still a real child. She made such an impression mainly due to her appearance and her cheerful disposition. She was short and very heavily built, "a treasure pot", "as her sisters teased. It's interesting that she notices other people's weaknesses and brilliantly imitates them. She was a gifted court comedian by nature. She always used to make everybody laugh keeping a serious look at the time"."