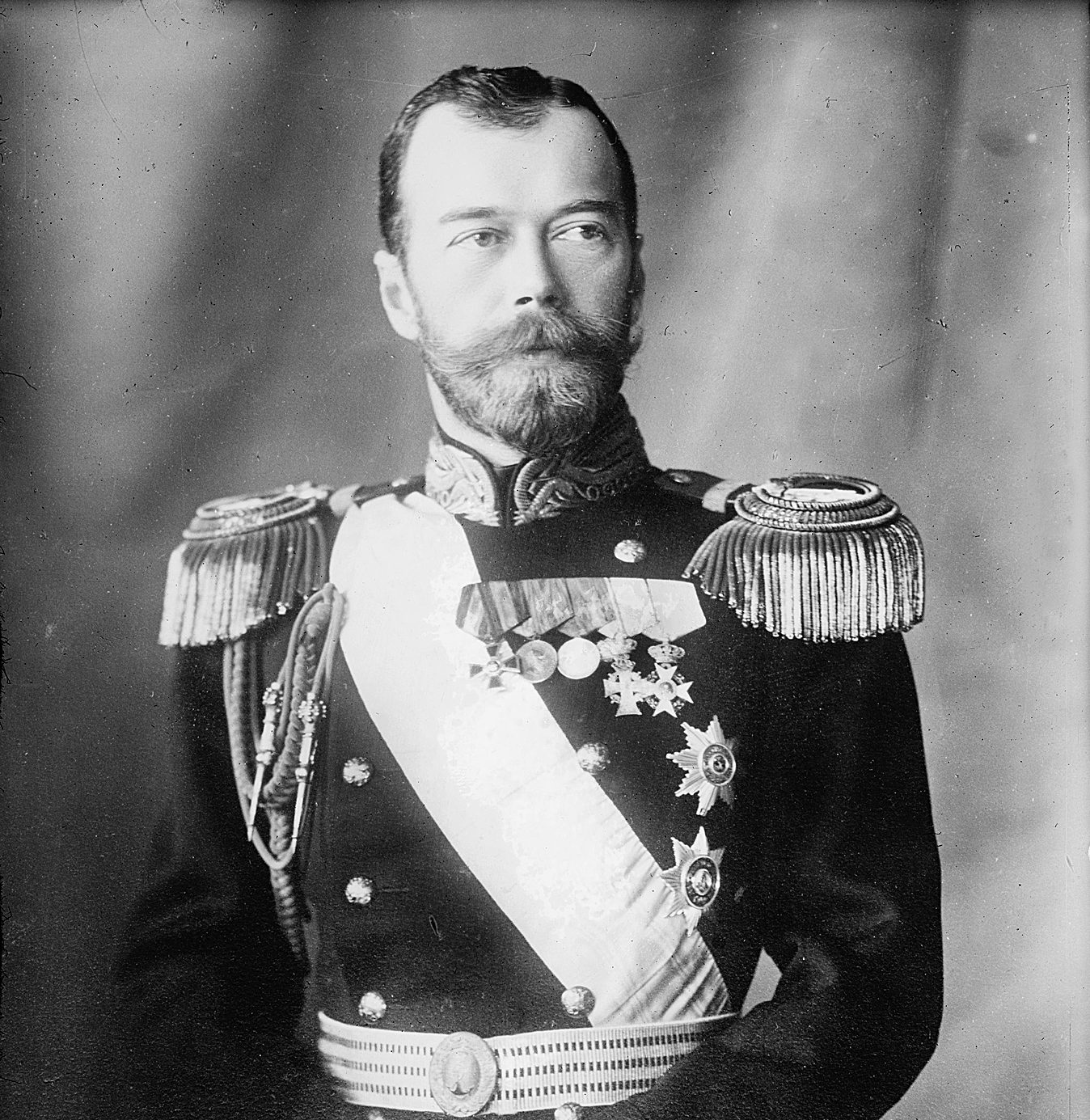 "If I sometimes used to miss a lesson due to illness, he always asked me about my health passing by our room. I have always felt relaxed with Him, as if I knew Him for ages."

"After tea-time the house fell silent. Tsar went to "read", as he said, and he constantly reminds in his diary that this was not reading of novels or books, but the reading of state affairs. "

"This was a person with a tragic fate who loved his country devotedly… "

"In the course of discussing the issue of changing the infantry equipment in the Military Department the Emperor decided to check the proposed system by himself and make sure that it was suitable for a march of forty versts. He did not tell anyone except for the minister of the courtyard and the palace commandant. Once in the morning he required a set of a new uniform tested by a regiment located near Livadia. "

"Having put on this uniform he left the palace alone, walked twenty versts and coming back by another road walked, in total, over forty versts carrying a pack with full munitions on his back, a gun on his shoulder, and bread and water in the quantity assigned to a soldier. The Tsar returned already after sunset having covered this distance for eight or eight and a half hours, including the rest time on the way. He did not felt shoulders or back discomfort, therefore, qualified the new equipment as suitable and approved it."

"Was Nicholas II a gifted and intelligent person by nature? Without any hesitations, I will answer positively this question. I have always been astonished with his quick reaction to the arguments posed to him and with clarity of his own thoughts."