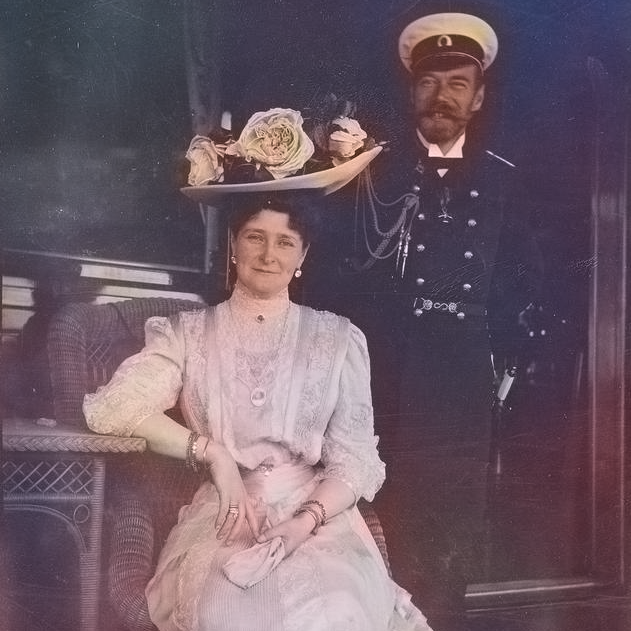 I really don't know how I would endure all this, if God wouldn't give you to me as a wife and as a friend!
(Emperor Nicholas II)
You are full of sorrow to the sufferings of others,
And everyone's grief touches You.
But You have always been relentless, ruthless and cold to Yourself only
If You just once could see with Your loving soul Your grieve from outside like others see,
Oh, You would feel compassion to Yourself and You would cry with sorrow over Yourself.
To my beloved Mama
Olga's letter to mother dated March 1917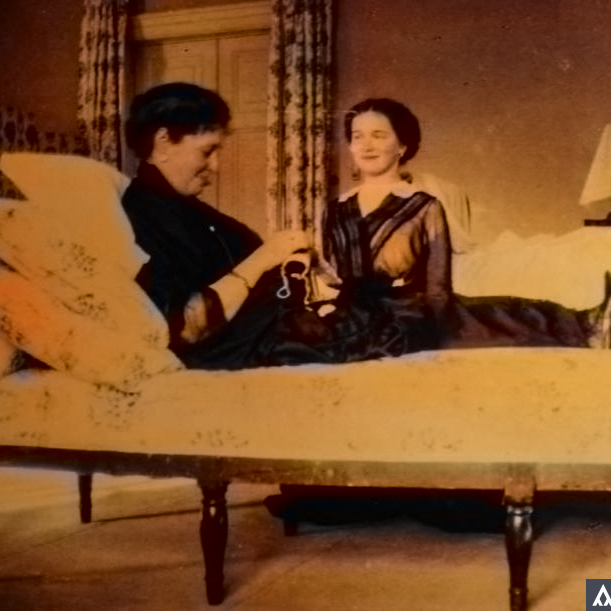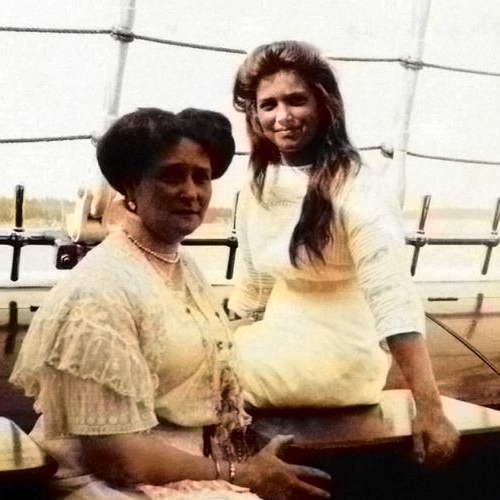 «Mama grieved, and I cried too, — Maria Nikolaevna confessed to Anna Vyrubova (Tanyeeva), when they got the news about Tsar's demise. – But then for Mummy I tried to smile at tea». 
Write me only one word that You forgive Me, and then I will go to bed with a clear conscience. God bless You always and everywhere! Don't show this letter anybody. Kiss from Your loving, faithful and loyal Daughter, Tatiana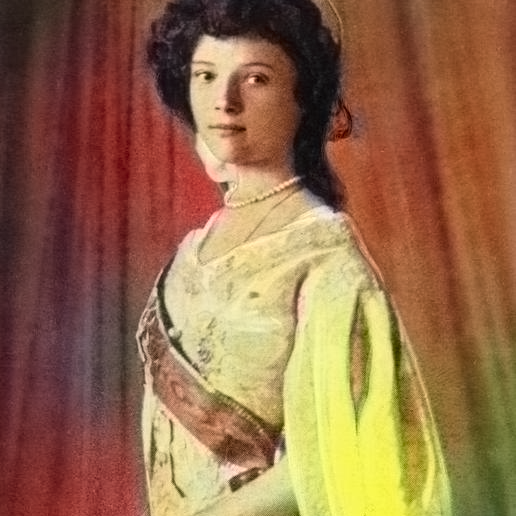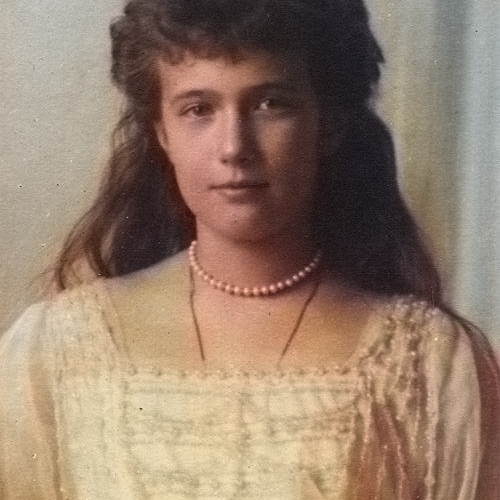 My dear Mummy. I hope that You are not too tired. We will try not to quarrel, not to dispute and not to fight. So, please, sleep with a clear mind. God save You!
Your loving daughter Anastasia.
Ah, Mummy, it's light for me only when You are nearby. But when You leaves, it becomes dark for me.