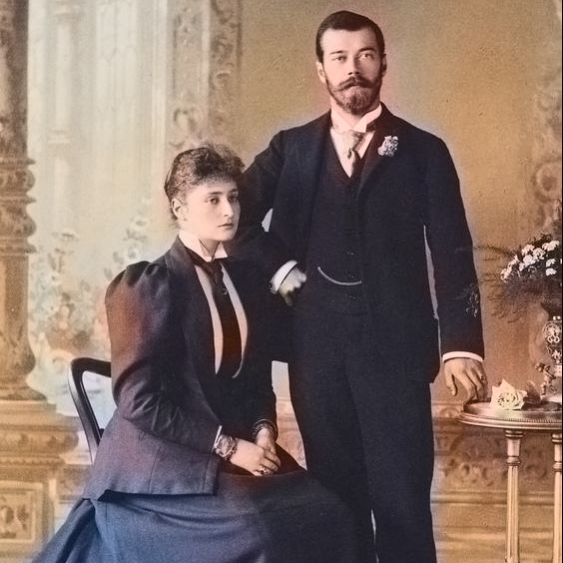 My dear, may the God bless and protect you, and you will never forget the one who sincerely wishes you to be happy and prays for you.
(record made by Alexandra Feodorovna's in the diary of Tsarevich Nicholas, July 4, 1894)
He is the strongest, but not the weakest. I assure You, Lily! What an enormous effort of will is necessary to suppress the inner flames of anger so typical for all the Romanovs. He has assayed the impossible – learned to control himself – and for that they call him "weak-willed". People forget that the greatest winner is the one who conquers himself.
(Alexandra Feodorovna in her conversation with Julia Den).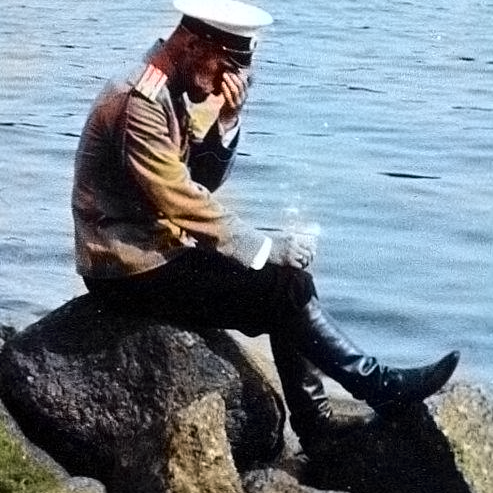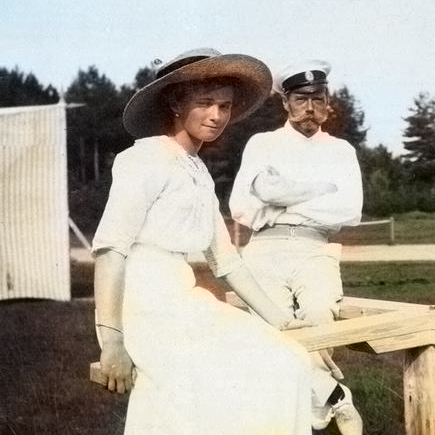 Well, Daddy, darling, I have to go. God save you.
Kiss and love you very much!
Your Elizabetgradets.
Olga Nikolaevna
God save you, my dear Daddy. Hugs, kisses, and love. Love you very much, my holly.
Tatiana Nikolaevna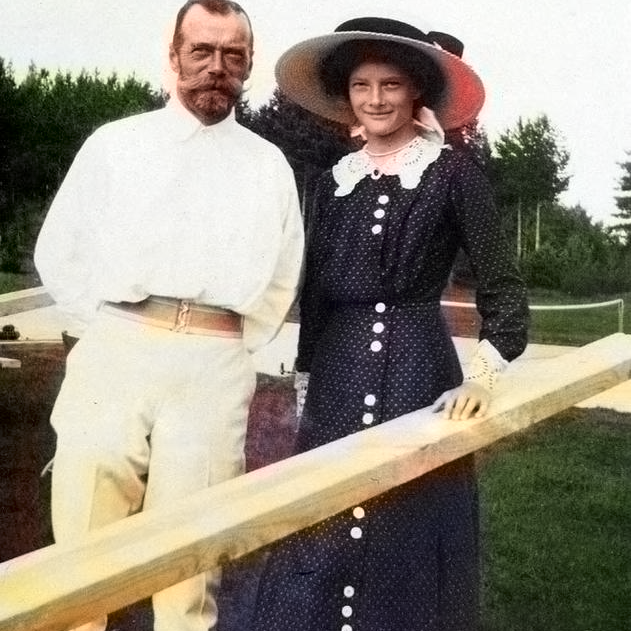 My dear Daddy! I kiss you and love you so much. Your Kazanian. The Christ saves you.
(Maria Nikolayevna)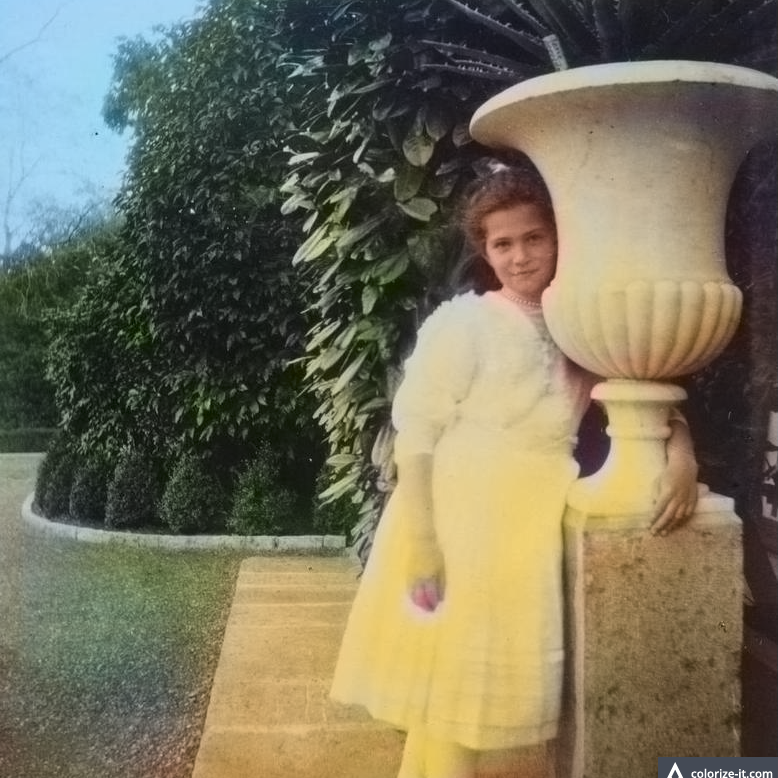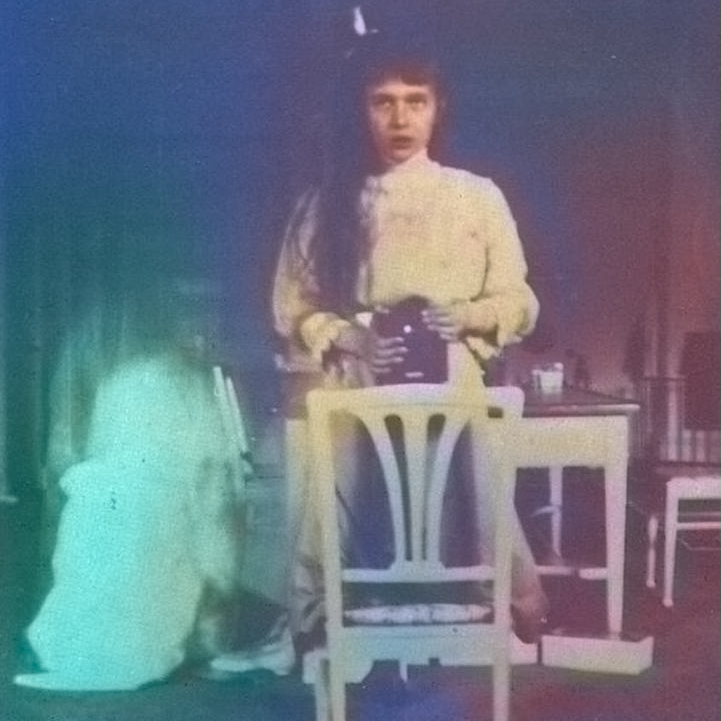 God and all the Saints save you, my dear and beloved daddy.
Grand Duchess Anastasia Nikolayevna
I wish you, my dear Alexei, to have a lovely and cheerful holiday and be in good health. Thank you for your letters. Hugs, your Daddy.
(Nikolay Alexandrovich — to Alexei for the Easter of 1916)